Feb. 6th
-Building Fund Sunday
-Bro Philips will be joining us to deliver our 10am & 6pm services
Feb. 13th
-Penny March Sunday
Feb. 12th
-Valentines Day Banquet 6pm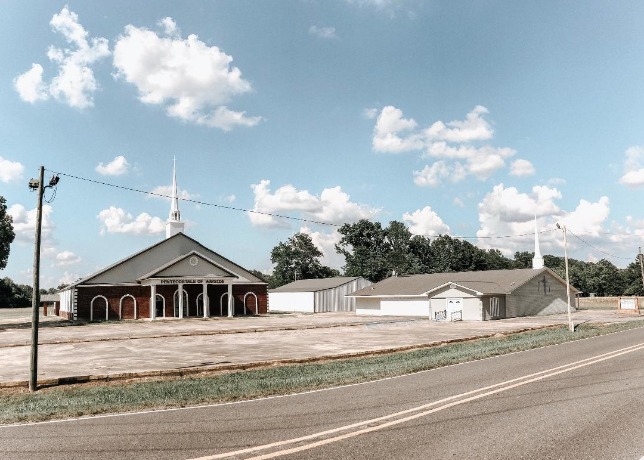 Feb. 27th
-2pm service
-Kids fun day at 6pm
March 4th
-Jambalaya Plates will be made, be sure to get your order in ahead of time.
March 6th
-Bro Stephen Carson will be joining us to deliver a word.
March 26th
-A wedding shower honoring Chazz Nelson & Hannah Tolar will be held in the fellowship hall at 11am.
Prayer Cloths
The Pentecostals of Wayside has sent out over 560 prayer clothes nationwide during our country's current pandemic. These prayer clothes are not only anointed and prayed over, but sanitized as well. If you or your business would like to receive a prayer cloth in the mail, please contact Sis Glenda Carrington at (318)439-3650.