March 1st
Building Fund Sunday
March 8th
Penny March Sunday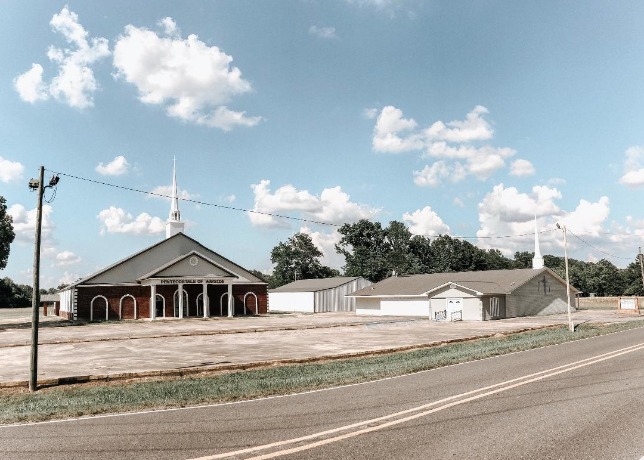 March 15th- 31st
Due to our Governors recent announcement, services for the remainder of March are canceled until farther notice.
It's time we show that the church reaches beyond it's four walls.
Prayer Cloths
The Pentecostals of Wayside has sent out over 560 prayer clothes nationwide during our country's current pandemic. These prayer clothes are not only anointed and prayed over, but sanitized as well. If you or your business would like to receive a prayer cloth in the mail, please contact Sis Glenda Carrington at (318)439-3650.